As a developer, you carry a large burden, especially in the preliminary phases of a construction project where every detail must be considered to reduce risks. Section 94 quantity surveyors aim to minimise that risk by providing comprehensive and accurate cost estimations or feasibility reports for all commercial and residential projects up to $500 million.
Forming a foundation


Detailed budgetary cost estimations

When approaching any large-scale construction project, you want to ensure that all your numbers line up; underestimations can create avoidable issues down the track, forcing unplanned expenditure and potentially stalling construction. With Section 94, you can benefit from budgetary assessments that consider all aspects of the project to deliver accurate cost estimations and material quantities. This preliminary budget will act as a foundation on which the project can be built upon.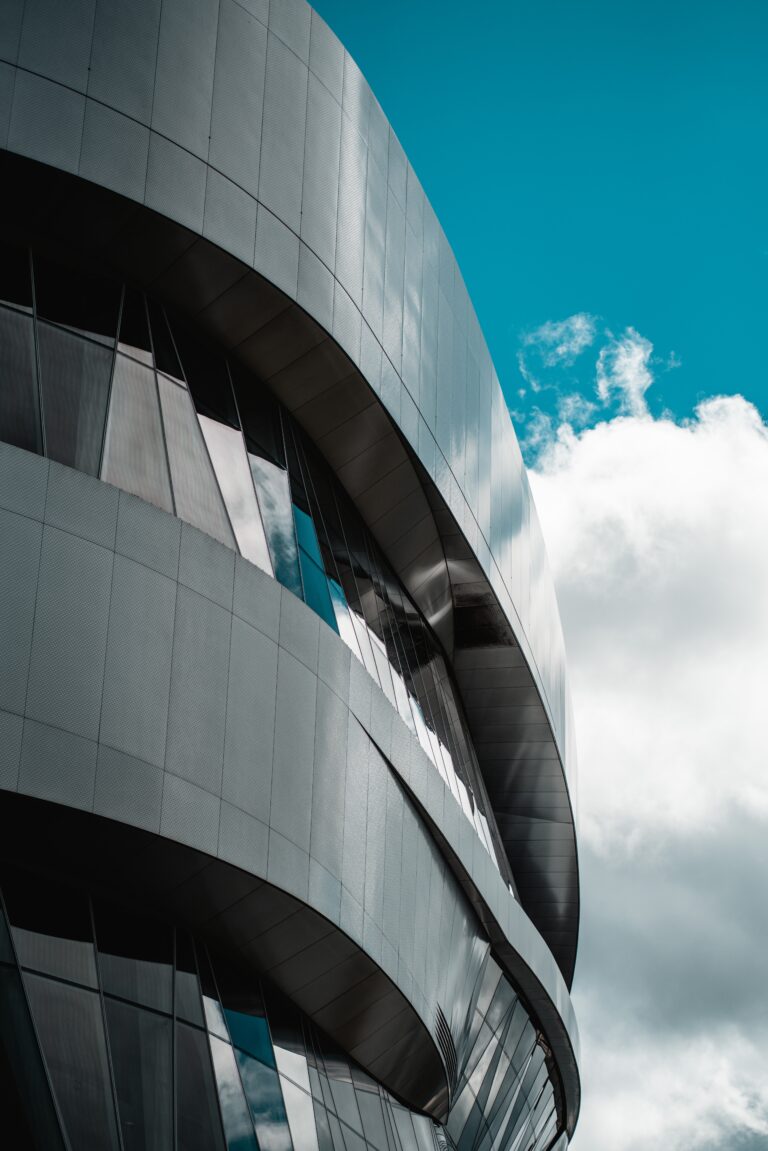 Before you start


Determining development feasibility

What may look good on paper will not always translate well in practice; that is why our quantity surveyors conduct complete feasibility reports in the preliminary stage of your development to not only ensure that every detail is practical, but also guarantee that the development project is achievable with your budget. Failing to attain a feasibility study could result in severe financial losses, desperate attempts for additional finance through both hindrances during the construction phase and issues post-completion that ultimately reduce the value of the development.

As a developer you should do everything you can to ensure your project runs as smoothly as possible and that any complications are rooted out in the preliminary phases; our quantity surveyors will commence a full review to identify obstacles so you can minimise complications and maximise your long-term financial return.
Who are we?


Registered quantity surveyors
At Section 94, we are passionate about helping you succeed, and the best way we can do that is by being completely honest and transparent with you about your development's budgetary requirements and feasibility. You can expect detailed and professional preliminary cost reports and feasibility reports delivered by our experienced and registered quantity surveyors for all developments up to $500 million to ensure a successful project. Give us a call today on 0413 953 869 or fill out the contact form below for all enquiries.